SupaShed is a concept brought to you by a team of experienced commercial property specialists.

Supercharging the notion of the traditional industrial unit, SupaShed introduce a new kind of modern workspace.
Higher specification materials are used for a super sleek finish
Prime locations are chosen for easy access to transport networks
Glass-fronted facades create a professional and welcoming outlook for any kind of business
Flexible internal spaces with mezzanine floors lend themselves to a multitude of uses
Proximity to local services and amenities offers staff everything they need on their doorstep
Fast fibre connectivity and high-speed broadband boost productivity
The team
Find out more about the property development specialists behind SupaShed.
Development
Collaborating with our experienced construction partners, we have been identifying land opportunities and designing and developing residential and commercial property since 2000. Combining our passion and development expertise to successfully deliver projects, we build lasting communities, constantly pushing boundaries to create exceptional spaces where people aspire to work.

Sales & Lettings
We have an in-house sales & lettings team dedicated to bringing our products to market. Whether you're a tenant, owner occupier or an investor, our job is to make your life as easy and hassle-free as possible, from the moment you make the first call to a full aftercare service. This comprehensive and integrated approach extends to the property developments we create. We don't just build a development and move on to the next - our experienced advisers remain there to help you throughout your purchasing journey.

Management
Within our group of businesses, we have established companies to manage the operational side of our developments, including serviced apartment lettings, business centre and storage facilities management. We recruit professionals, experienced in their field to ensure we maximise every revenue opportunity. After all, we understand that the right people can make all the difference.
Our approach is unique in that we specialise in many different elements of property development, management and investment for the benefit of our clients. Covering every step of the property life cycle, we are the experts in commercial property.
Meet the team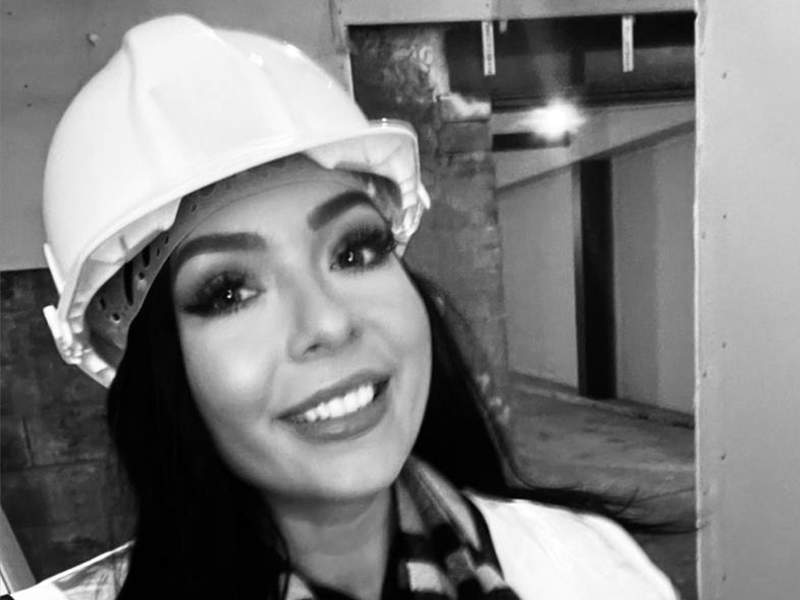 Holly Ducker
Company Director
I joined Supashed's group of companies in 2011 and have been working on numerous projects and developments for the group over the last 12 years. I'm lucky enough to still enjoy working with the company as much as I did when I first started.I take real pride in my work and strive to deliver the best commercial property at competitive pricing. I have the benefit of seeing these developments through from planning to construction and practical completion, seeing our sites come together and housing a variety of businesses in our premises is extremely rewarding. I'm proud to be director of Supashed and I can't wait to help expand our brand further in the future.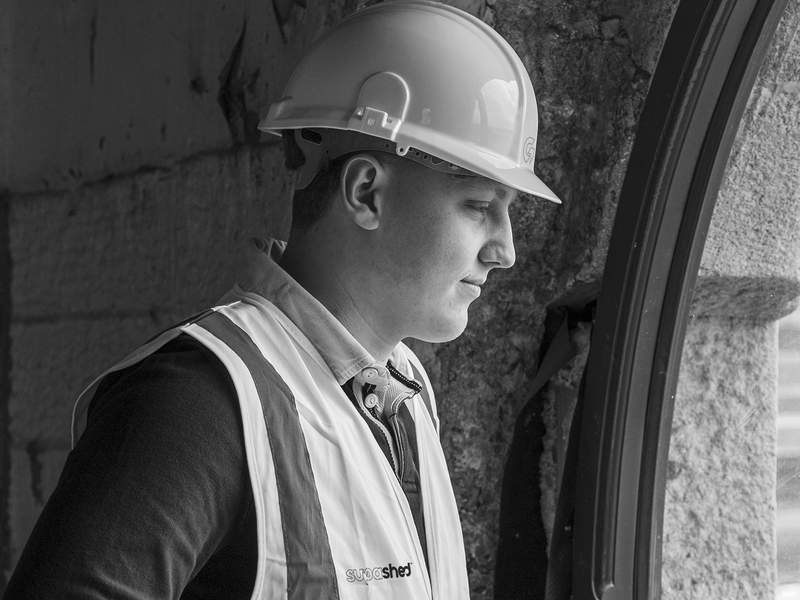 Harvey Whittaker
Sales Executive
After completing my A levels in 2021 I came straight to work for my family business Supashed's Group company. I've taken great pleasure in working with my teammates to achieve milestones and progress further into the bright future of Supashed, after all, there is no I in team!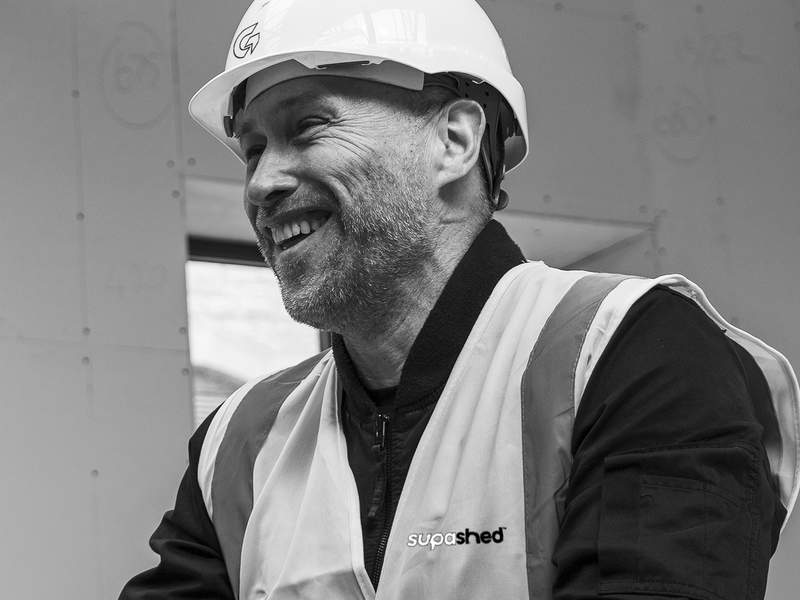 Gareth Dean
Sales Executive
After 15 years in the motor trade, I decided to take a leap of faith and try my hand at commercial property. I joined Supashed in January 2023 and have been responsible for handling all enquiries and site viewings, as well as working towards expanding the Supashed brand. With excellent communication and negotiation skills and a strong belief in the power of teamwork, I'm excited to bring my expertise to this new field. My greatest strength is my ability to effectively manage my time and prioritize tasks. I'm looking forward to this new challenge and contributing to our success at Supashed.
Contact us
Speak to the SupaShed sales team today.
Use the form below to contact our friendly team directly, who will be more than happy to help with anything you need.